Perhimpunan Pelajar Indonesia Australia Royal Melbourne Institute of Technology (PPIA RMIT) is an Indonesian Student Association based on RMIT that operates under RMIT University Student Union (RUSU). We were formed based on visions and missions to remind Indonesian students to never forget the true essence of our beloved country. We are an active organisation which creates both internal and external events; to accomdate students from across the state of Victoria. The nature of our events possesses a strong Indonesian culture that reminds our students of the values and origin we have as Indonesian people. We will actively persevere through unity in diversity. Students from all around Indonesia will form a supportive community and create a home away from home - an ideology we value highly. It is well within our plans to embrace every student of Indonesian background; regardless of division of any kind. The support from sponsors will be handled professionally and responsibly with our highly integrated committee. We would also like to invite our sponsors to attend our events to witness our passion and experience our vision and mission.

Become a platform to obtain connections and experience for the personal growth of Indonesian students at RMIT University.

1. Widen the network of Indonesian students at RMIT University through various internal and external events.
2. Strengthen PPIA RMIT's relationship with other branches of PPIA and external organisations.
3. Assist the transition of Indonesian students at RMIT University to adapt towards their new surroundings.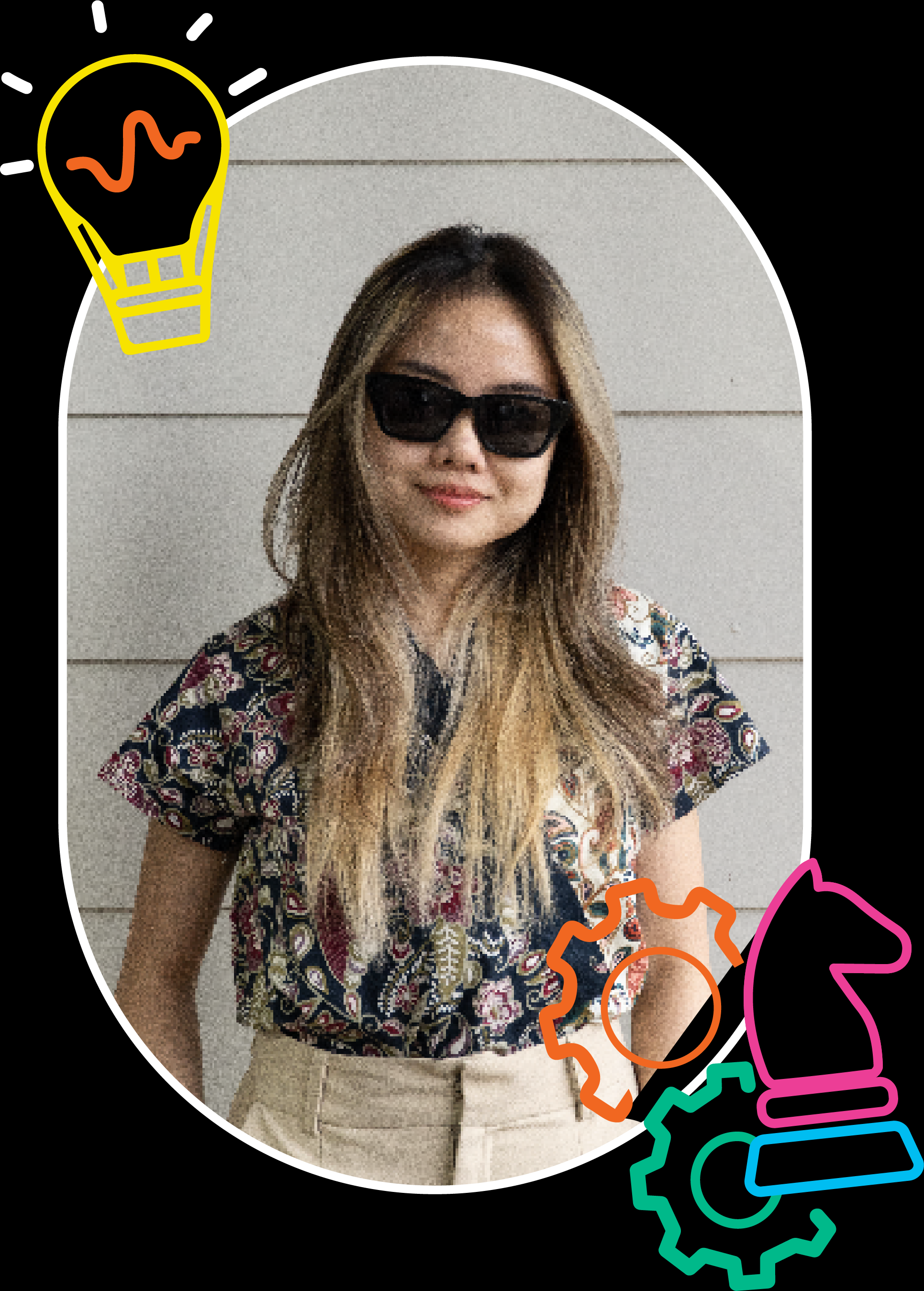 Jeanielyn Hartono
PRESIDENT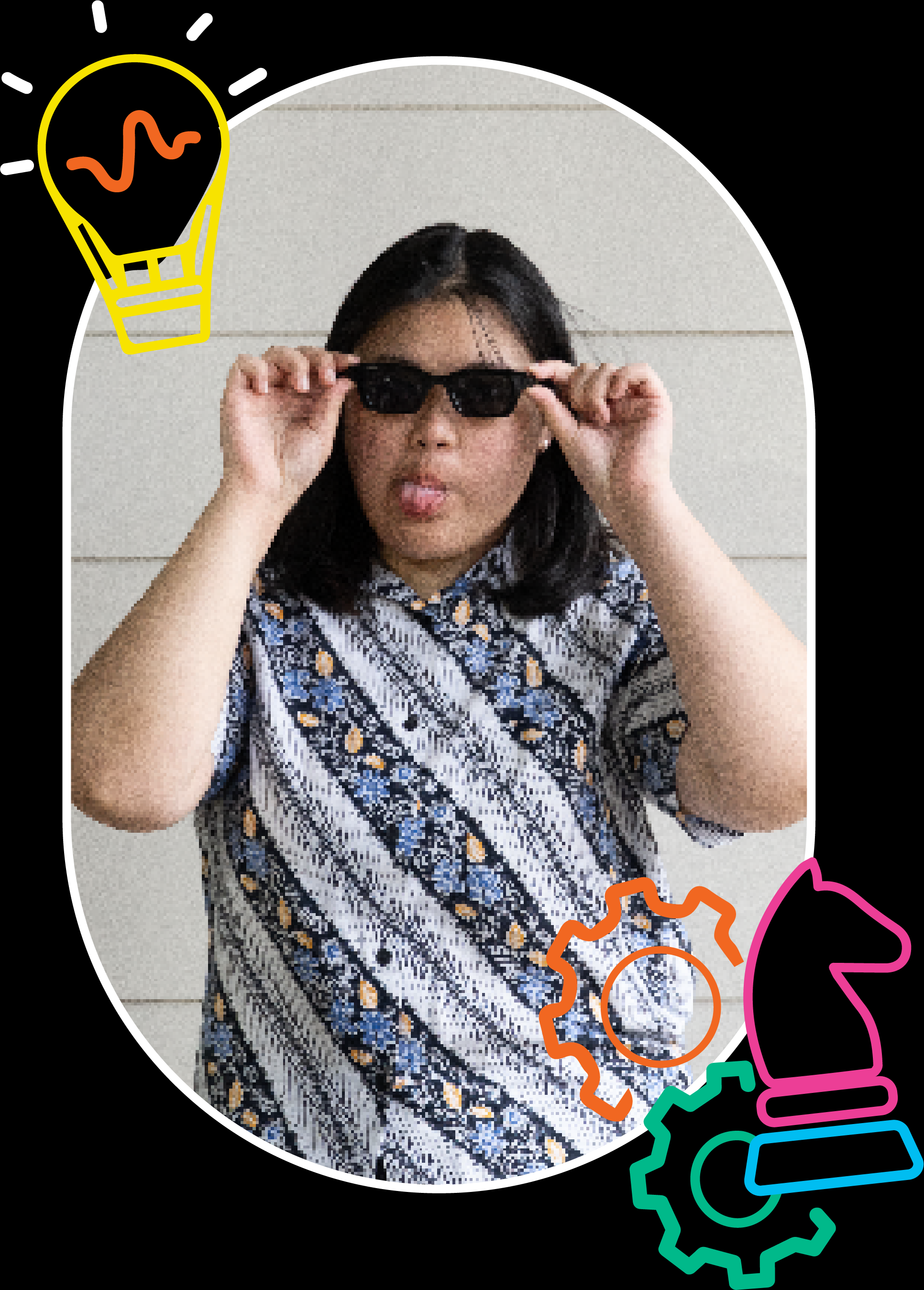 Margaritha Jesslyn
VICE PRESIDENT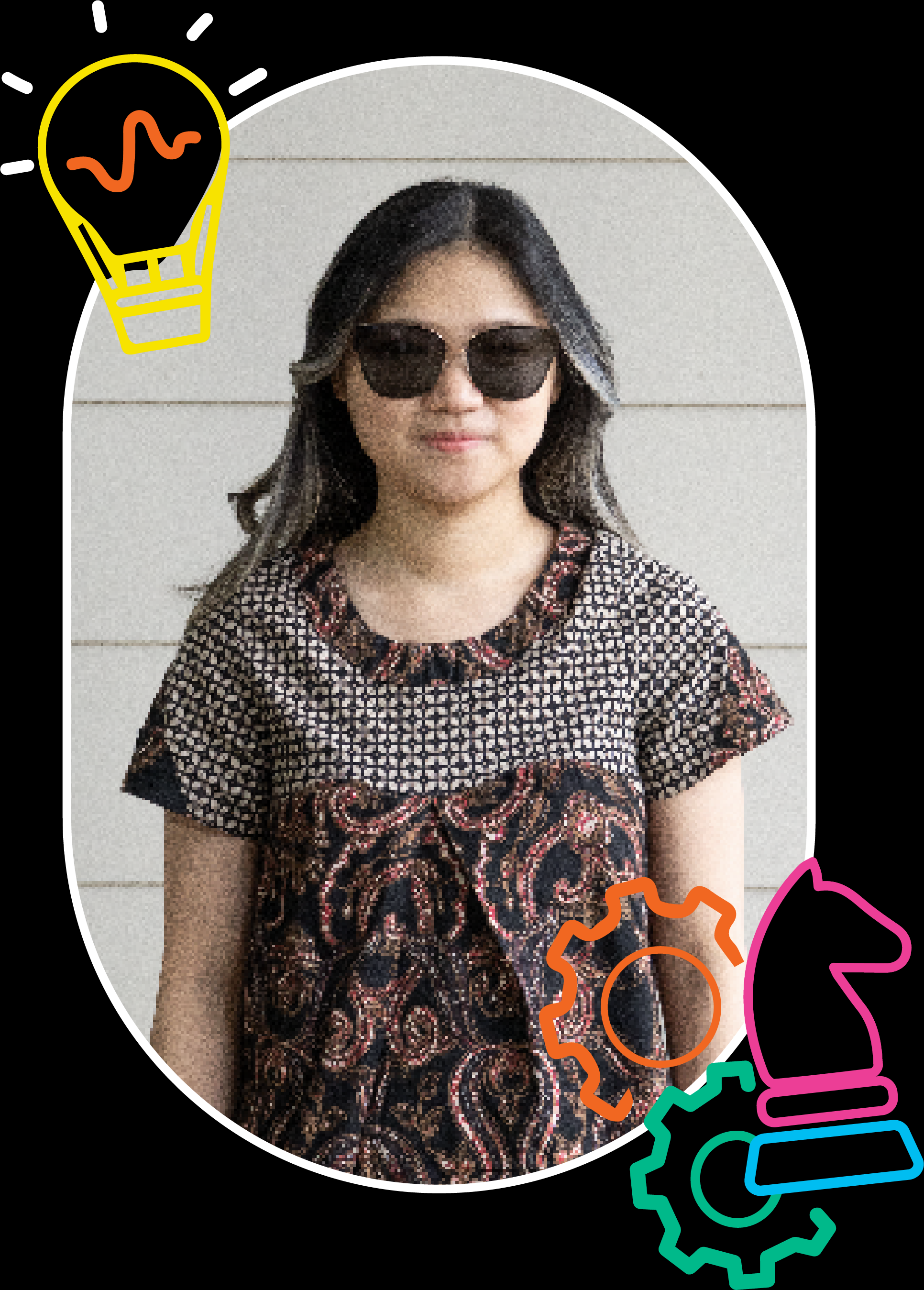 Graciela Kathleen
SECRETARY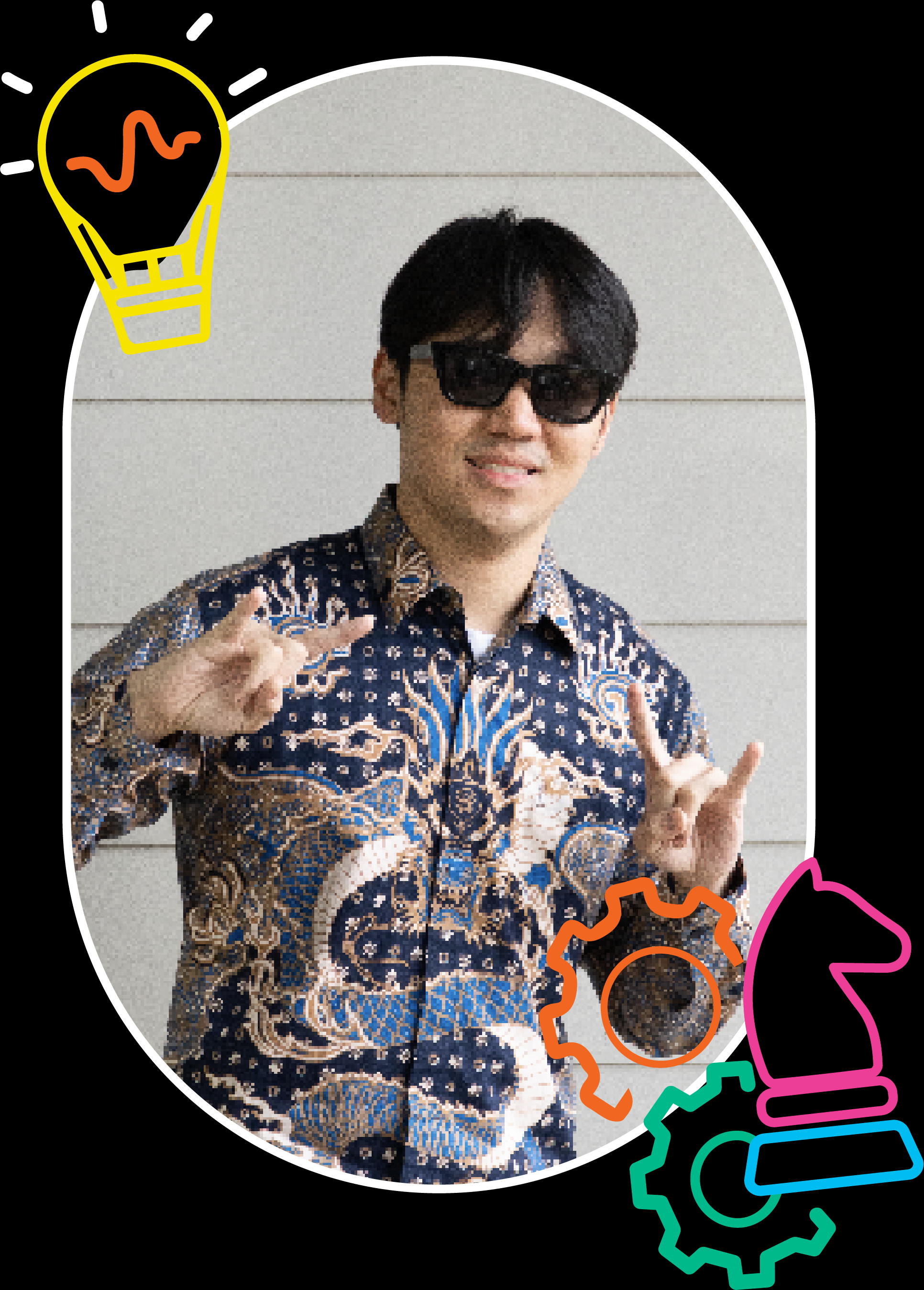 Christopher Alexander
TREASURER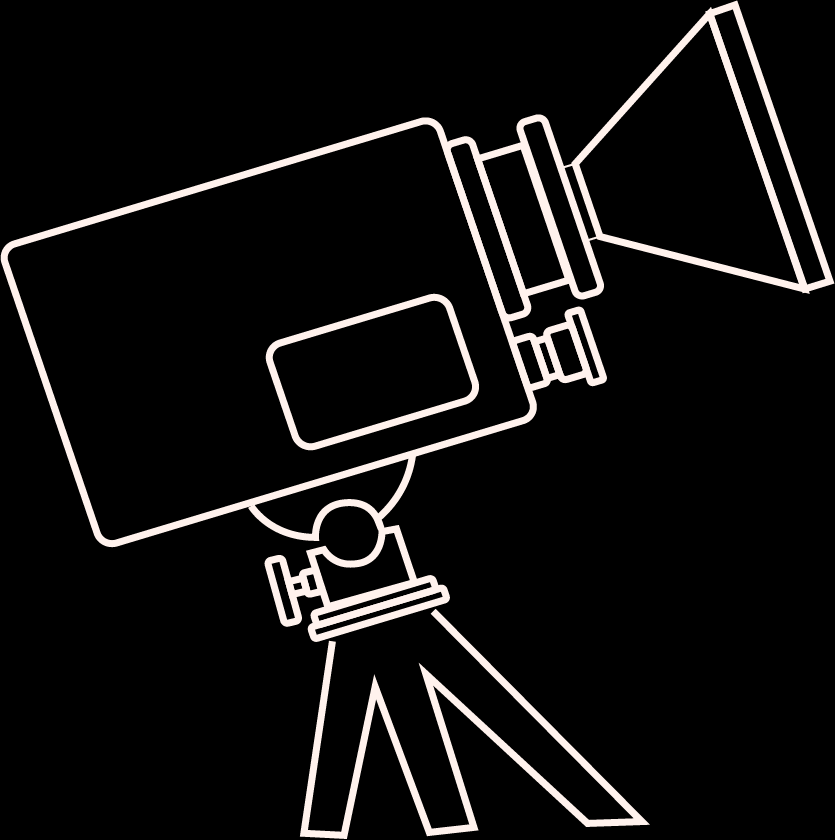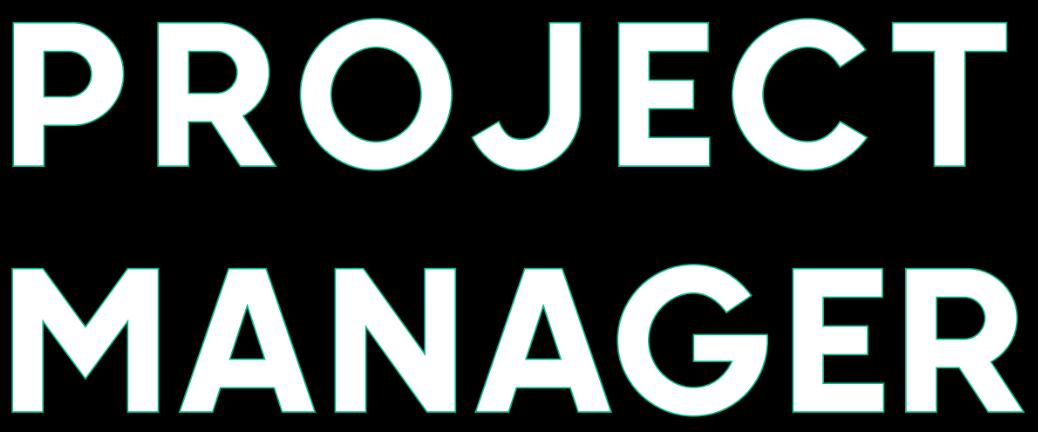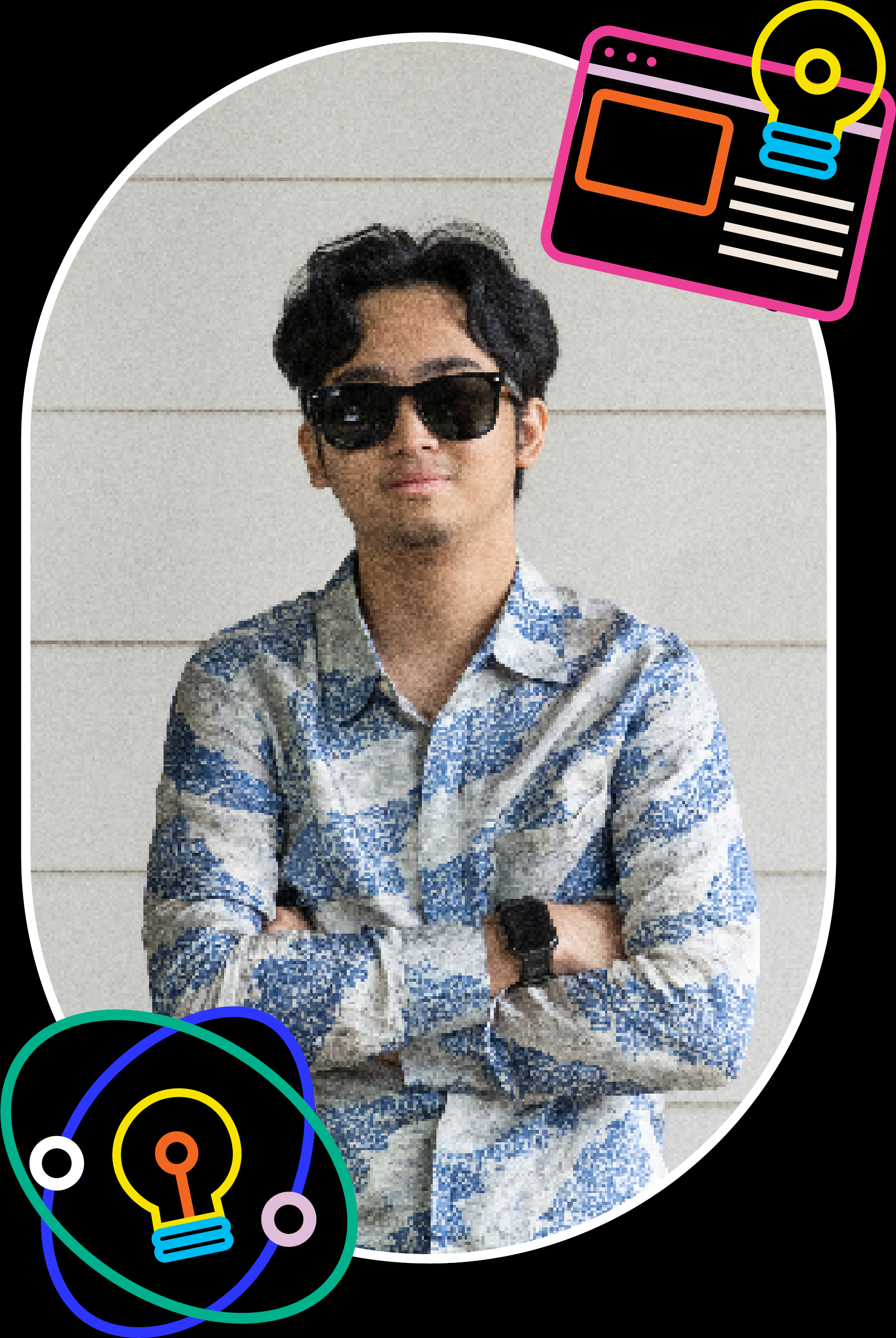 Ahmad Rafi
PROJECT MANAGER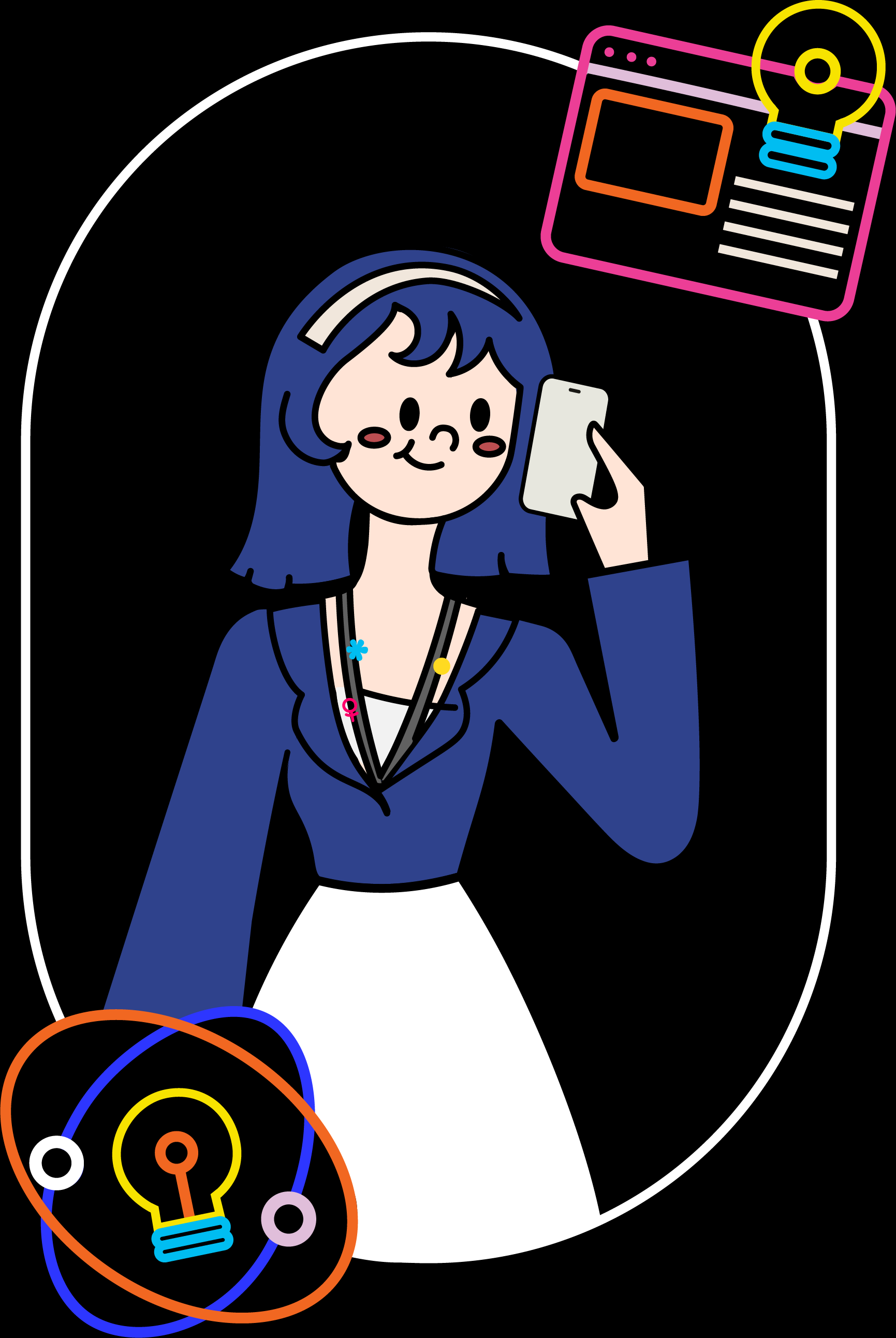 Michelle Lie
PROJECT MANAGER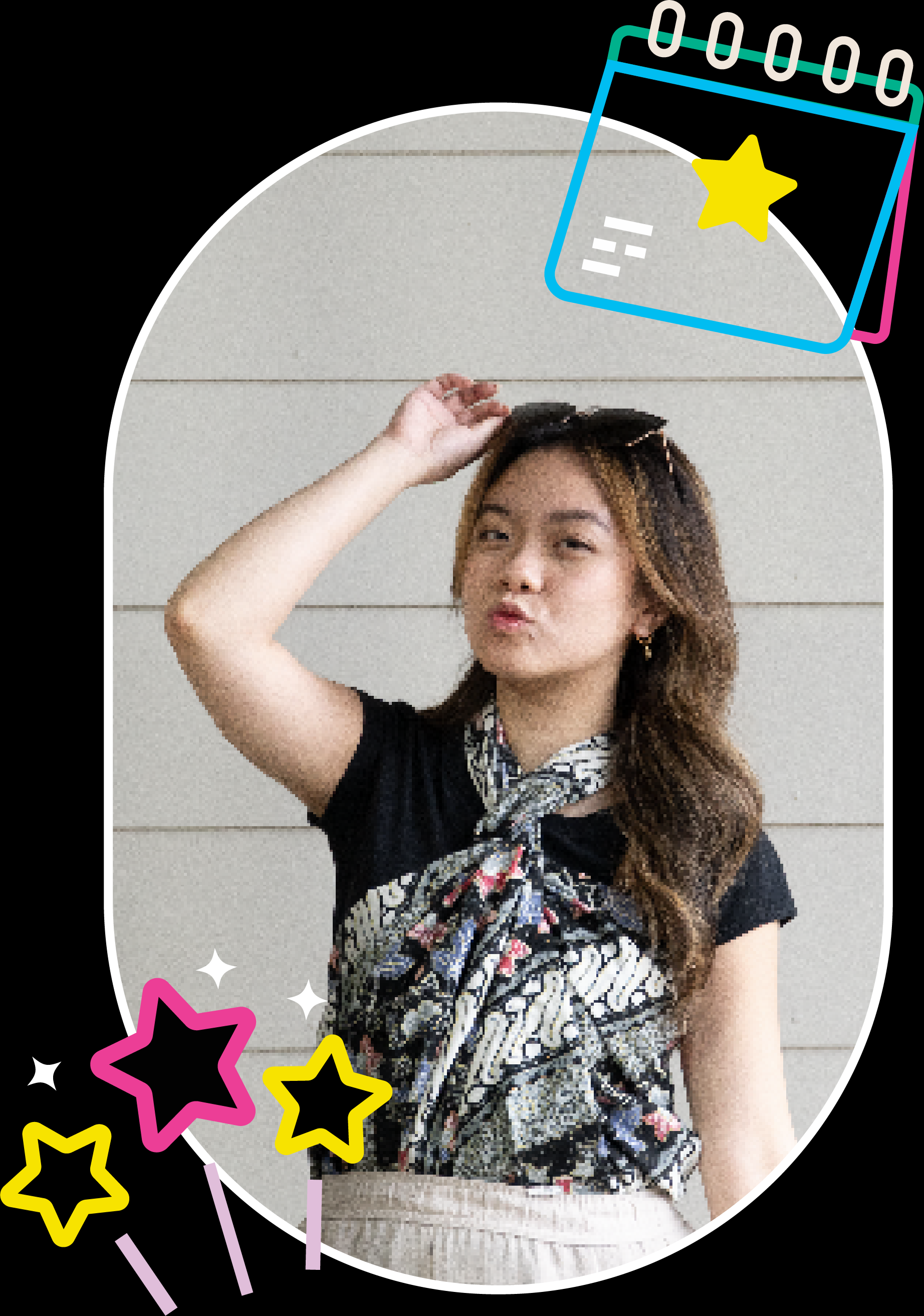 Carlyn Natania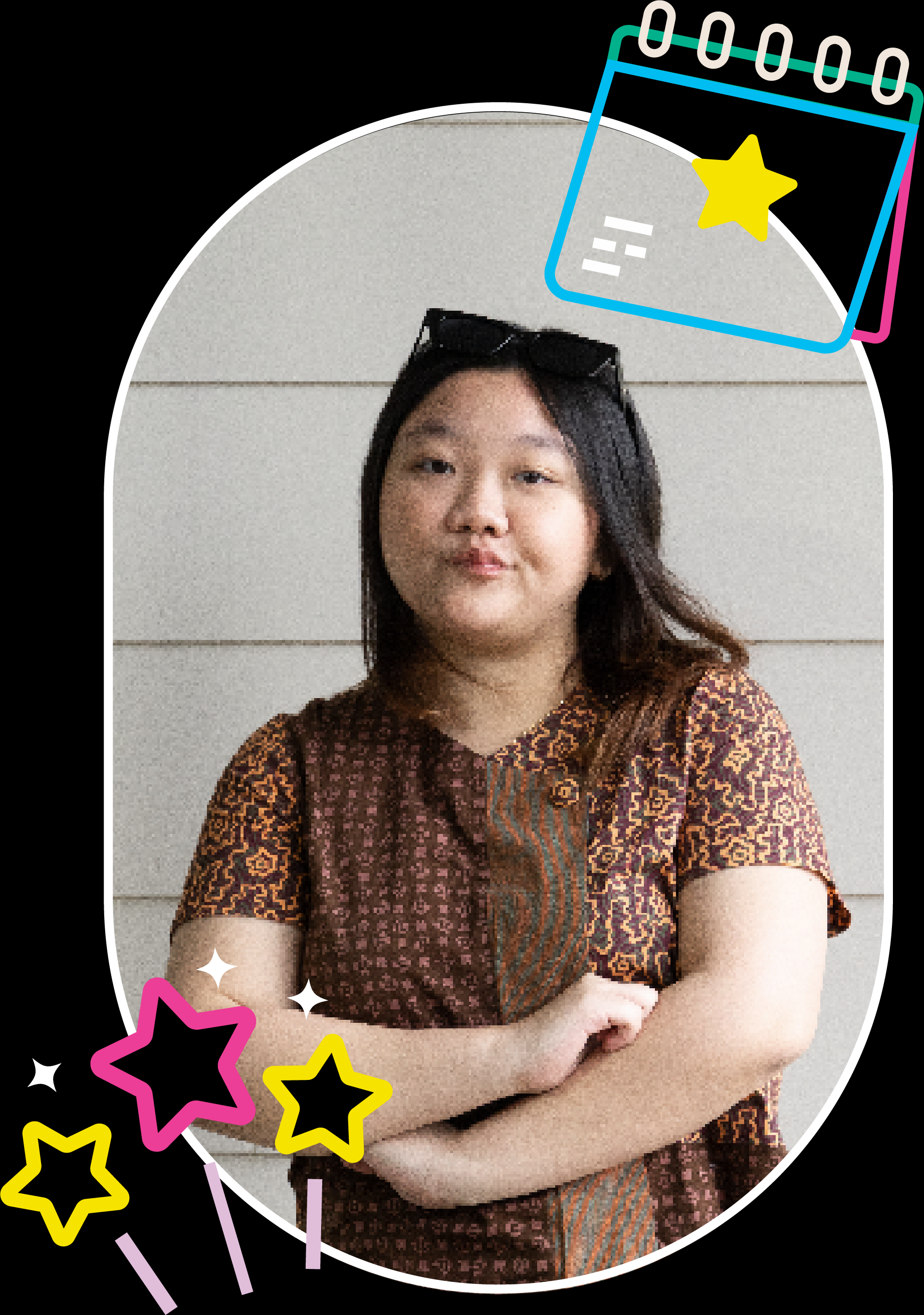 Cecilia Charlotte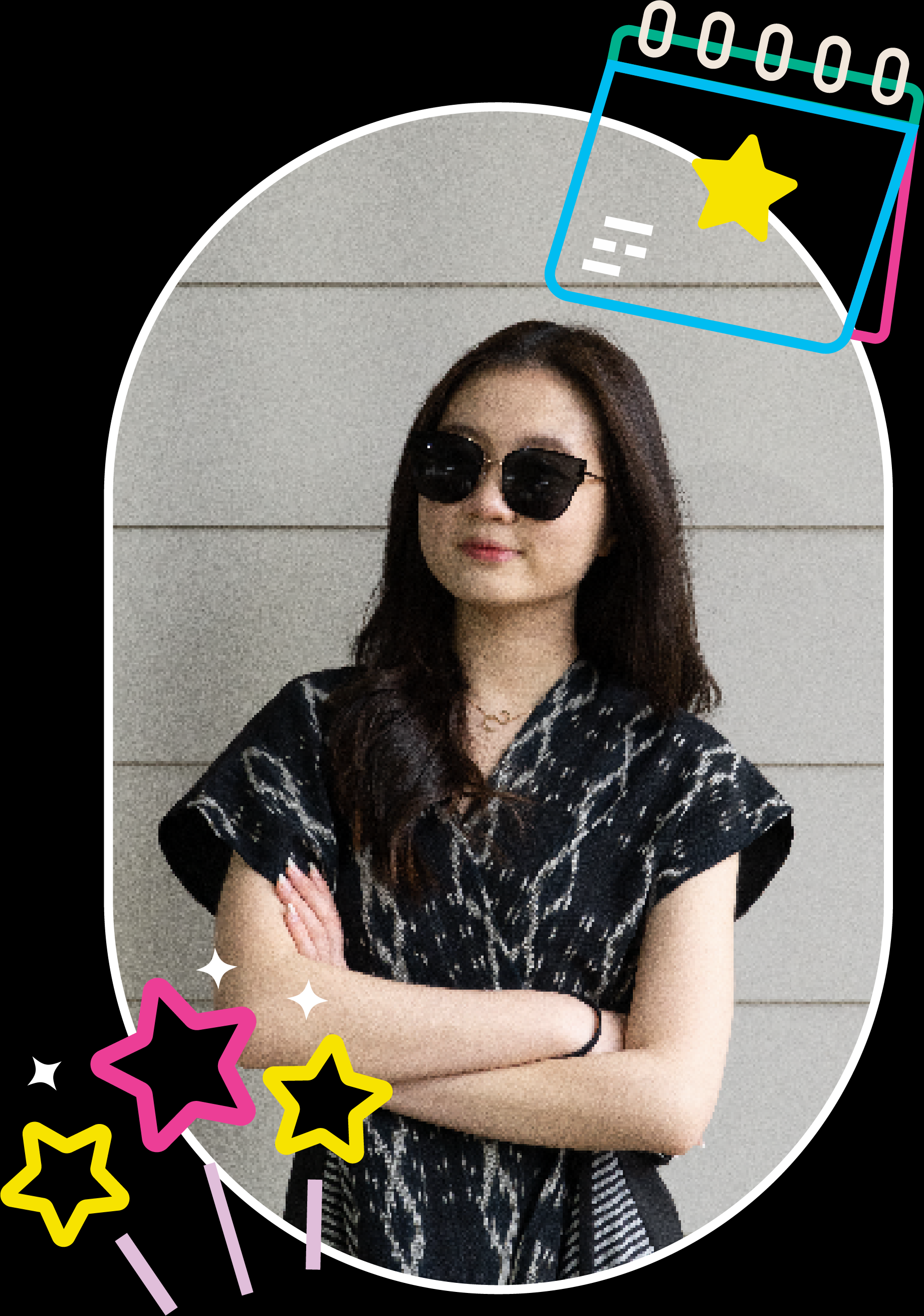 Clarissa Agatha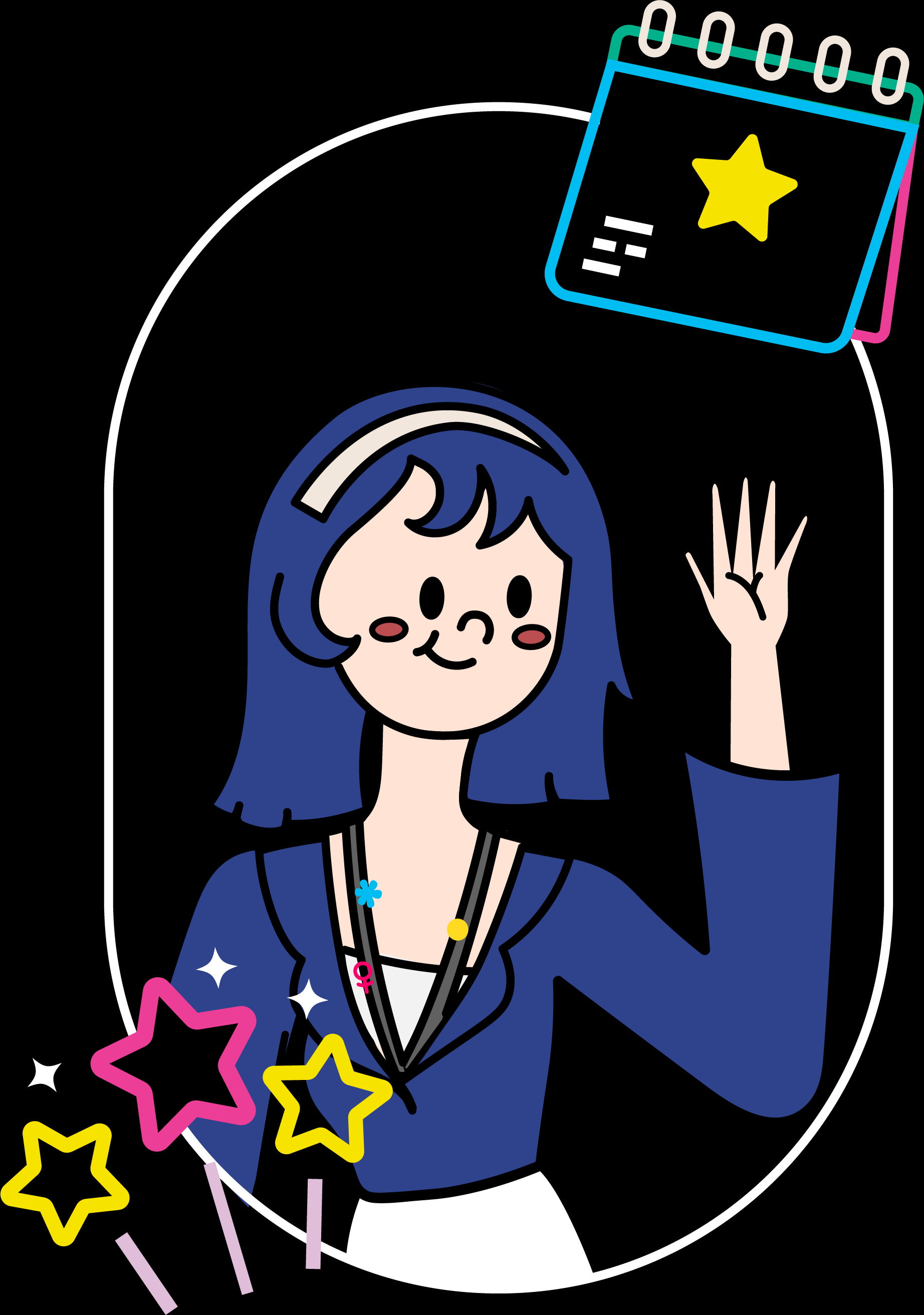 Devina Putri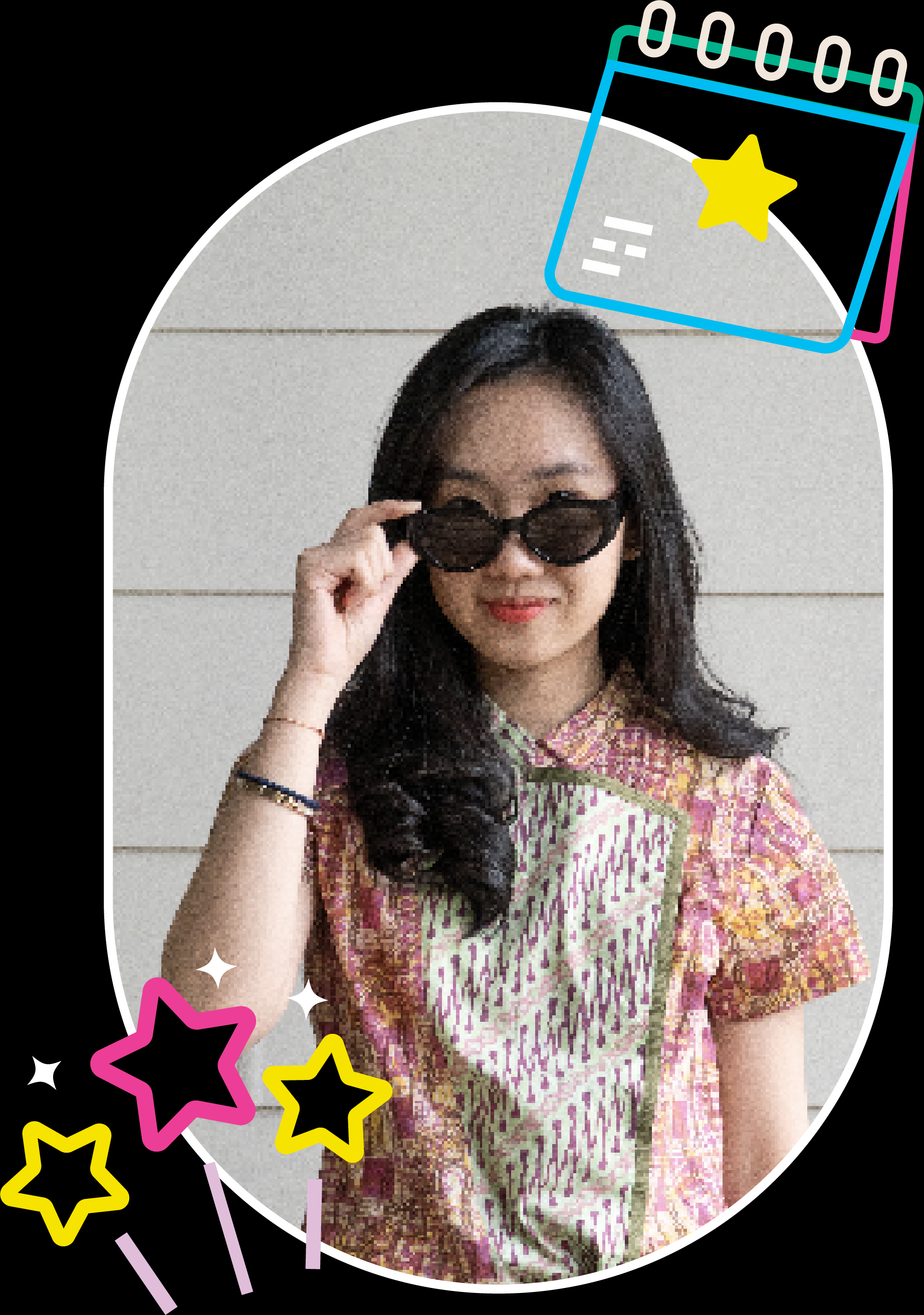 Eryn Patricia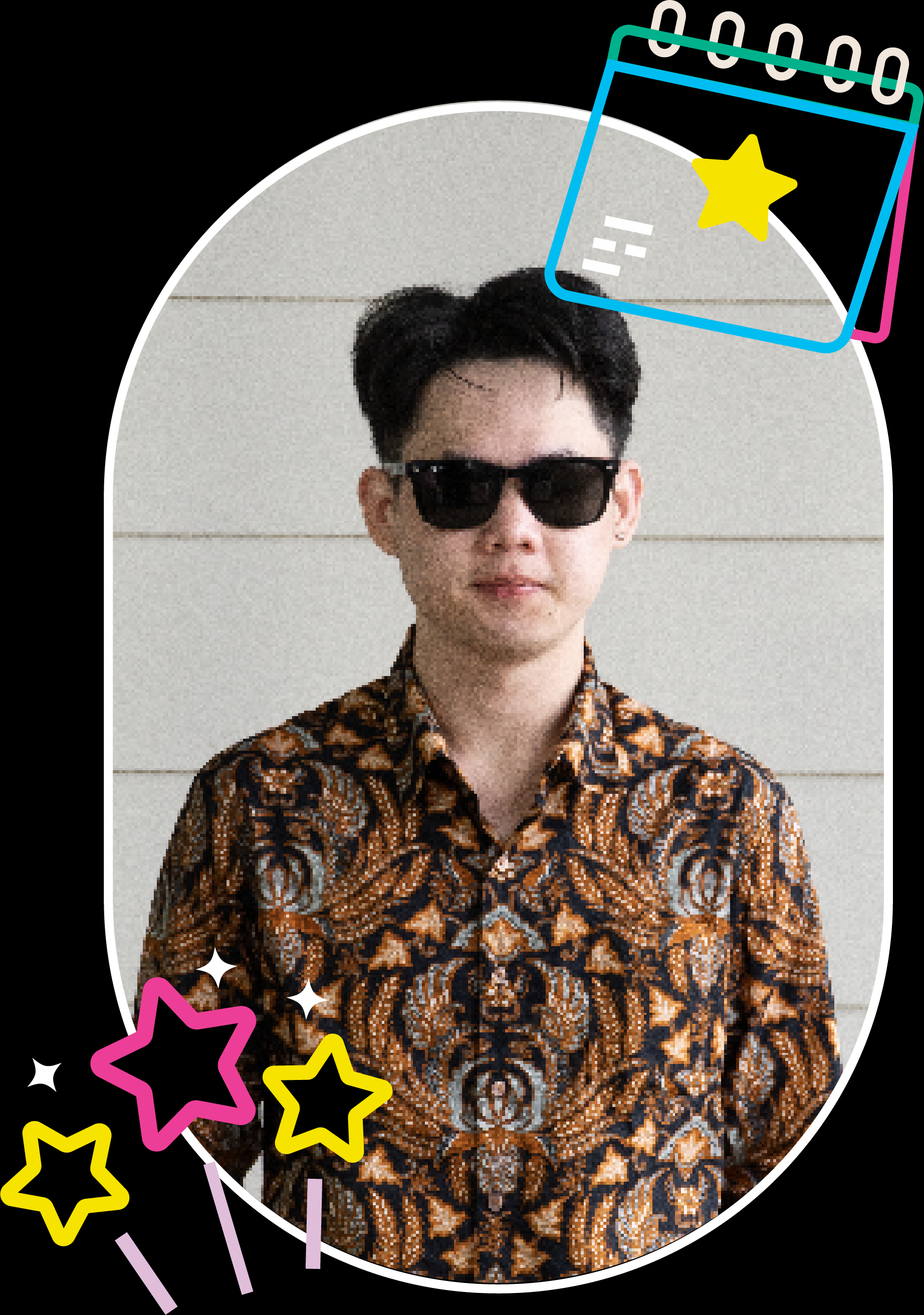 Felix Tendra
Jason Reagen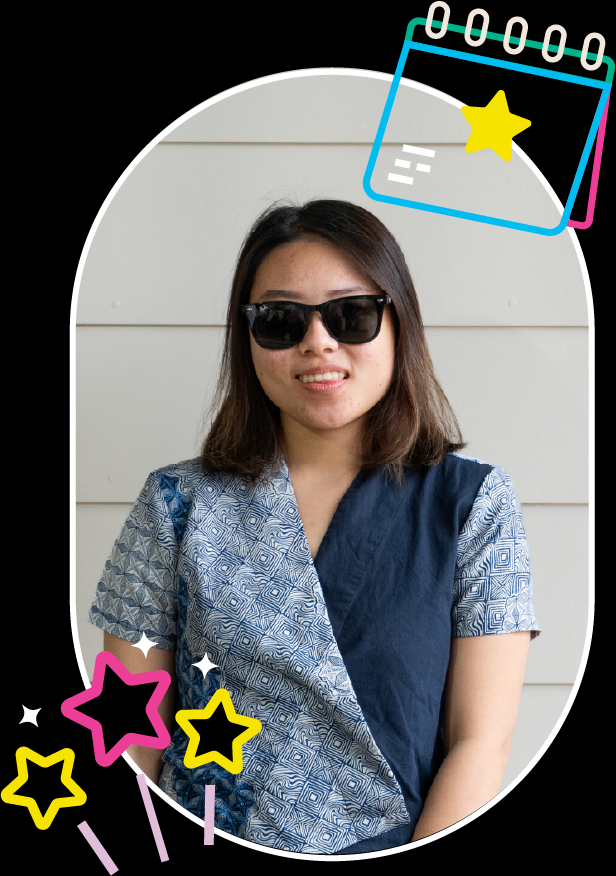 Nadine Chloe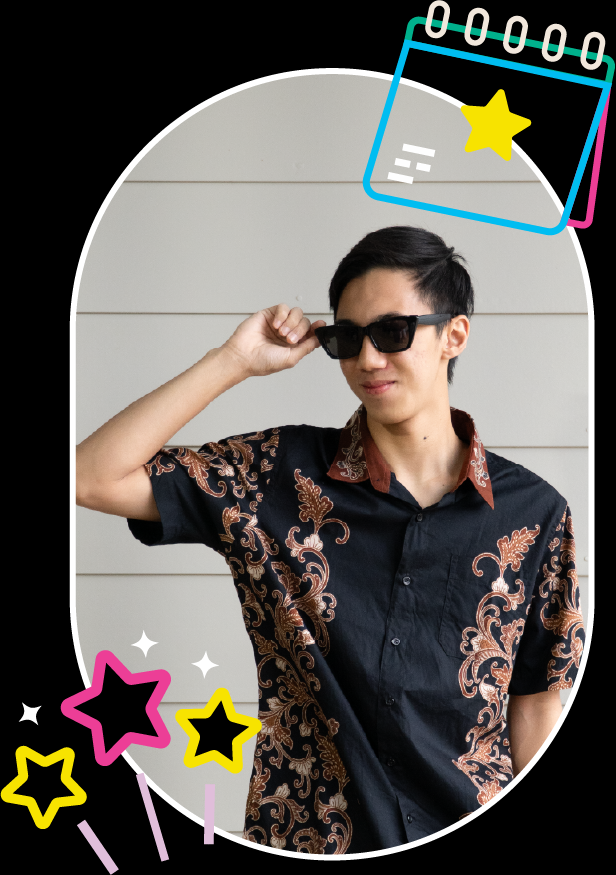 Patrick Adrianus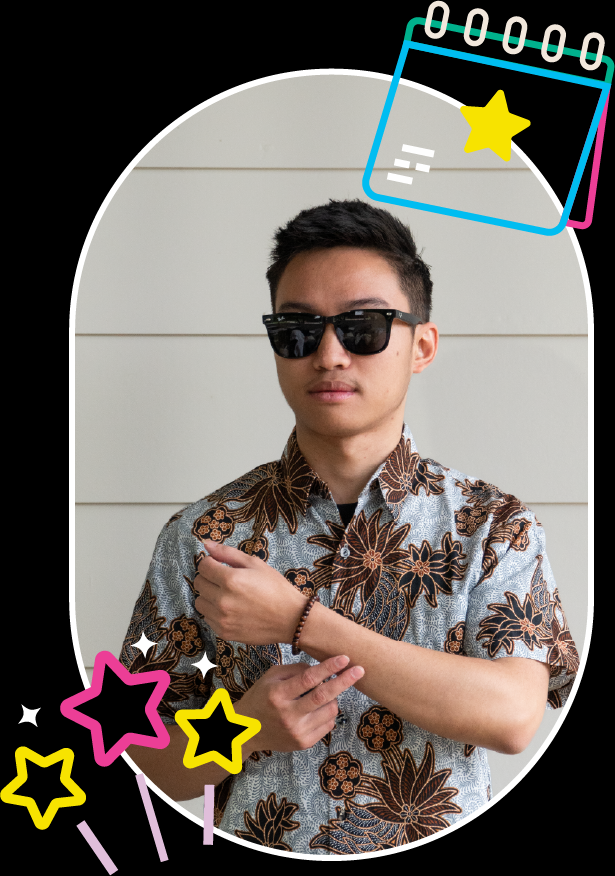 Pray Manuel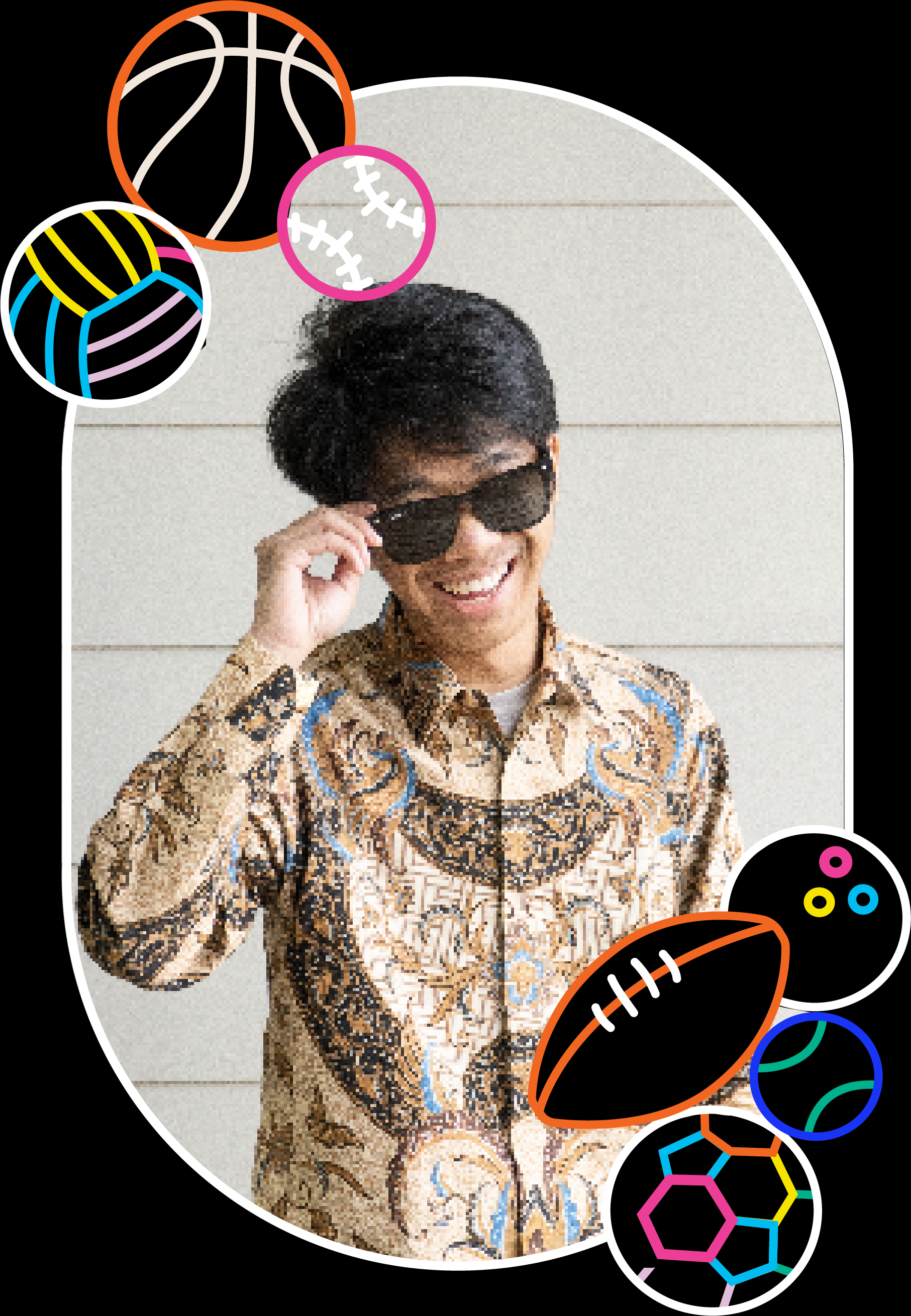 Ryan Darmawansya
Winston Nathaniel Tenaya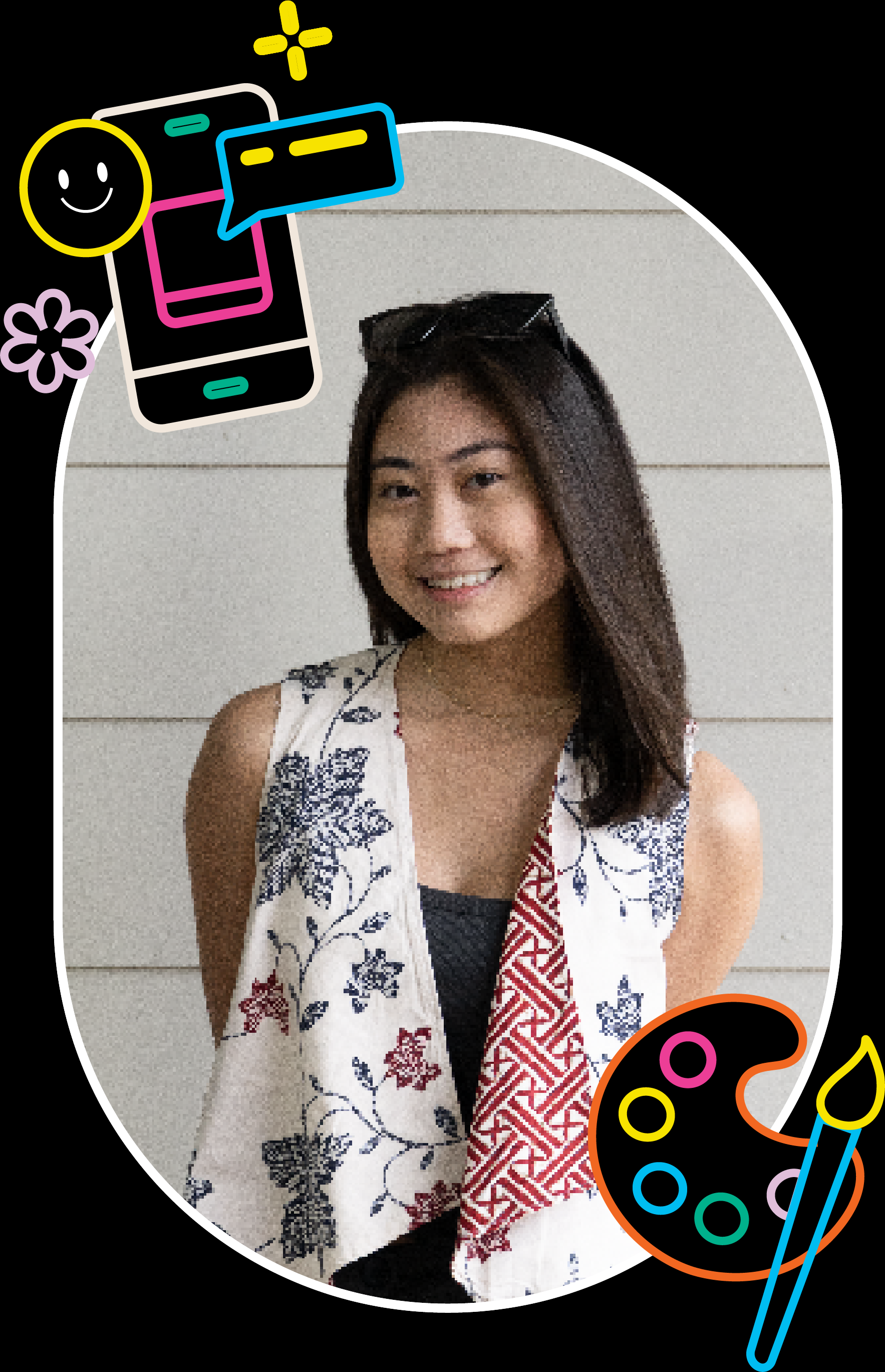 Brigitta Valentia Sharon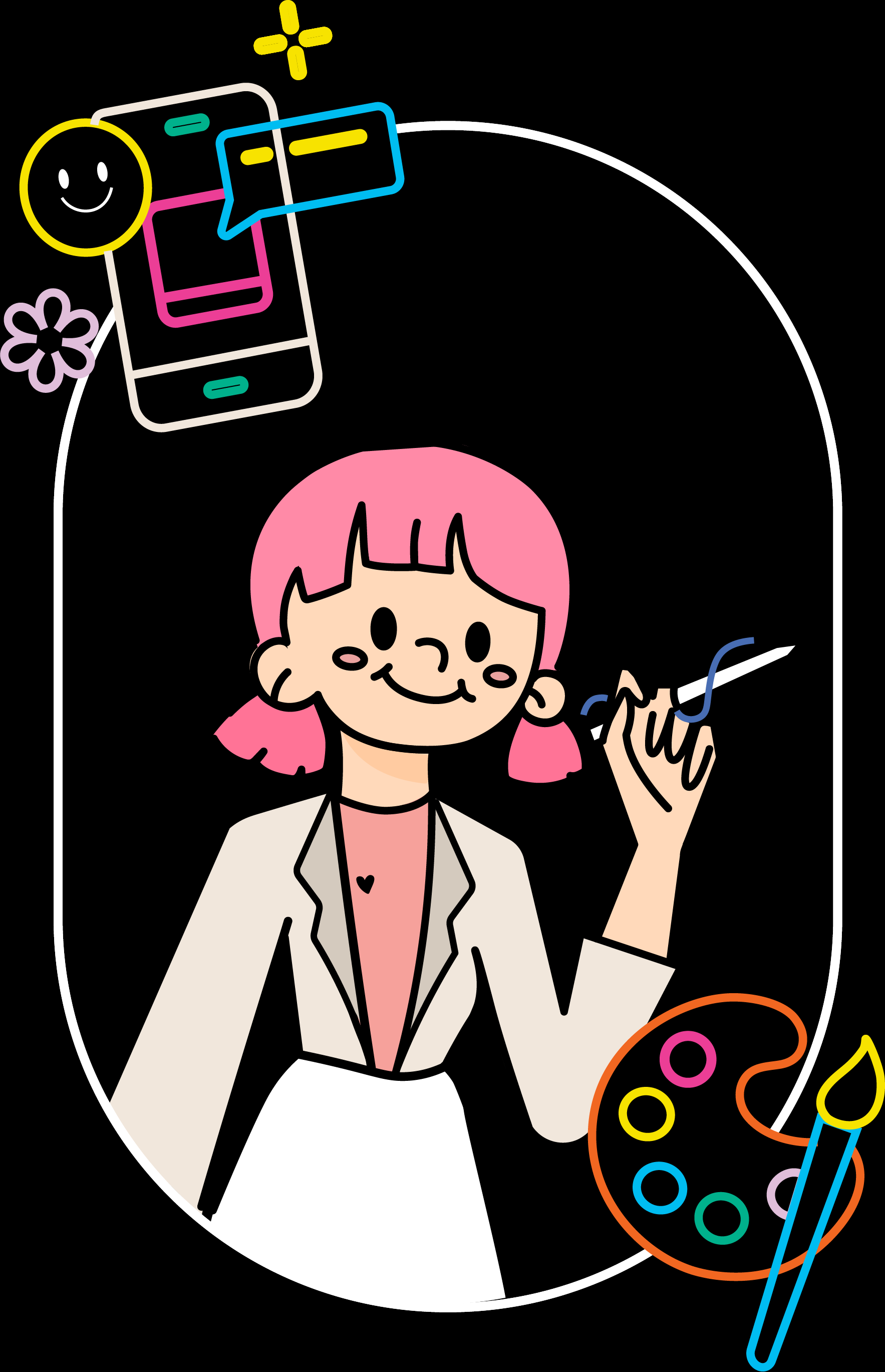 Jezlyne Vallerie Saritan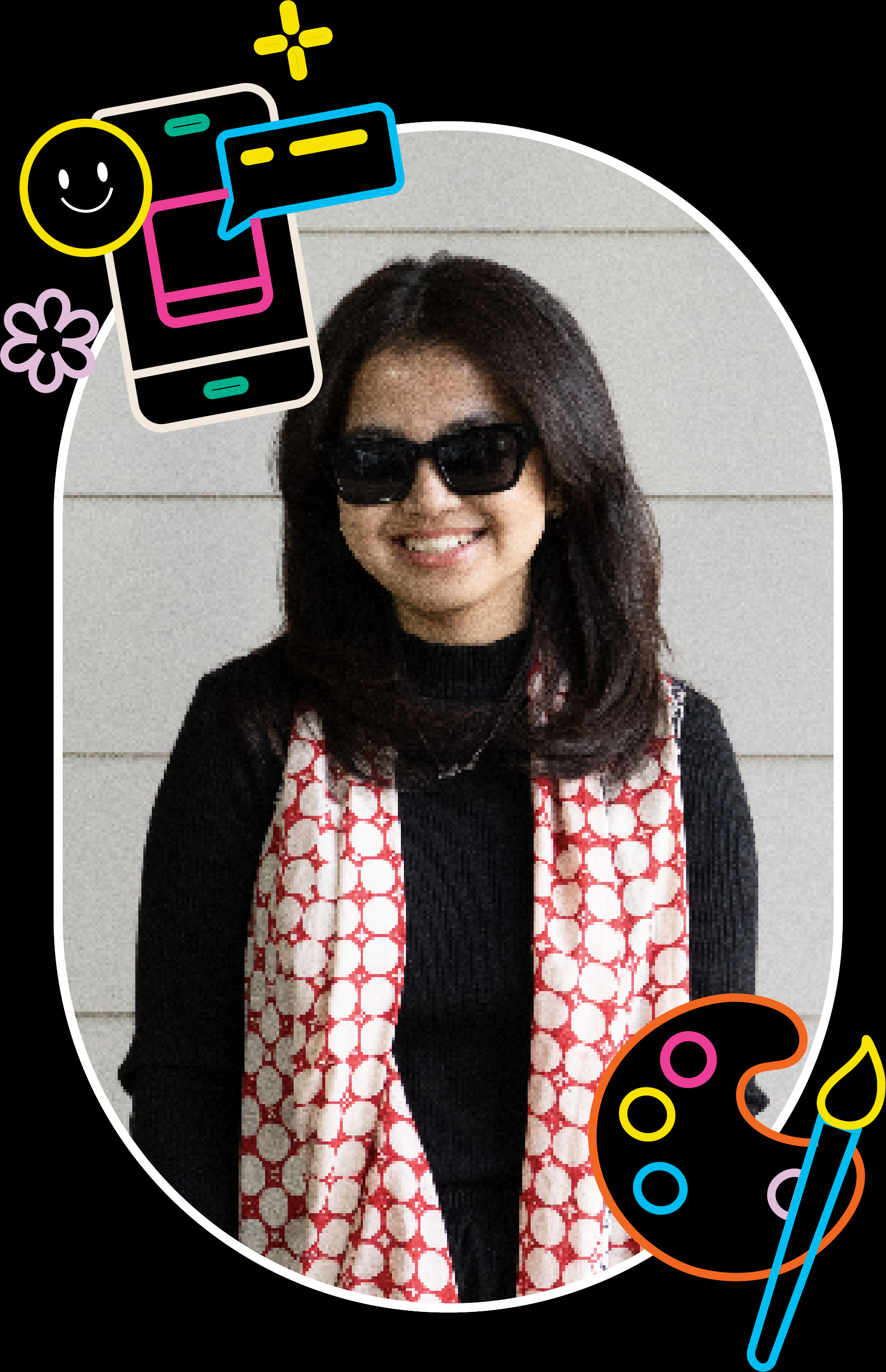 Saffanah Khairunnisa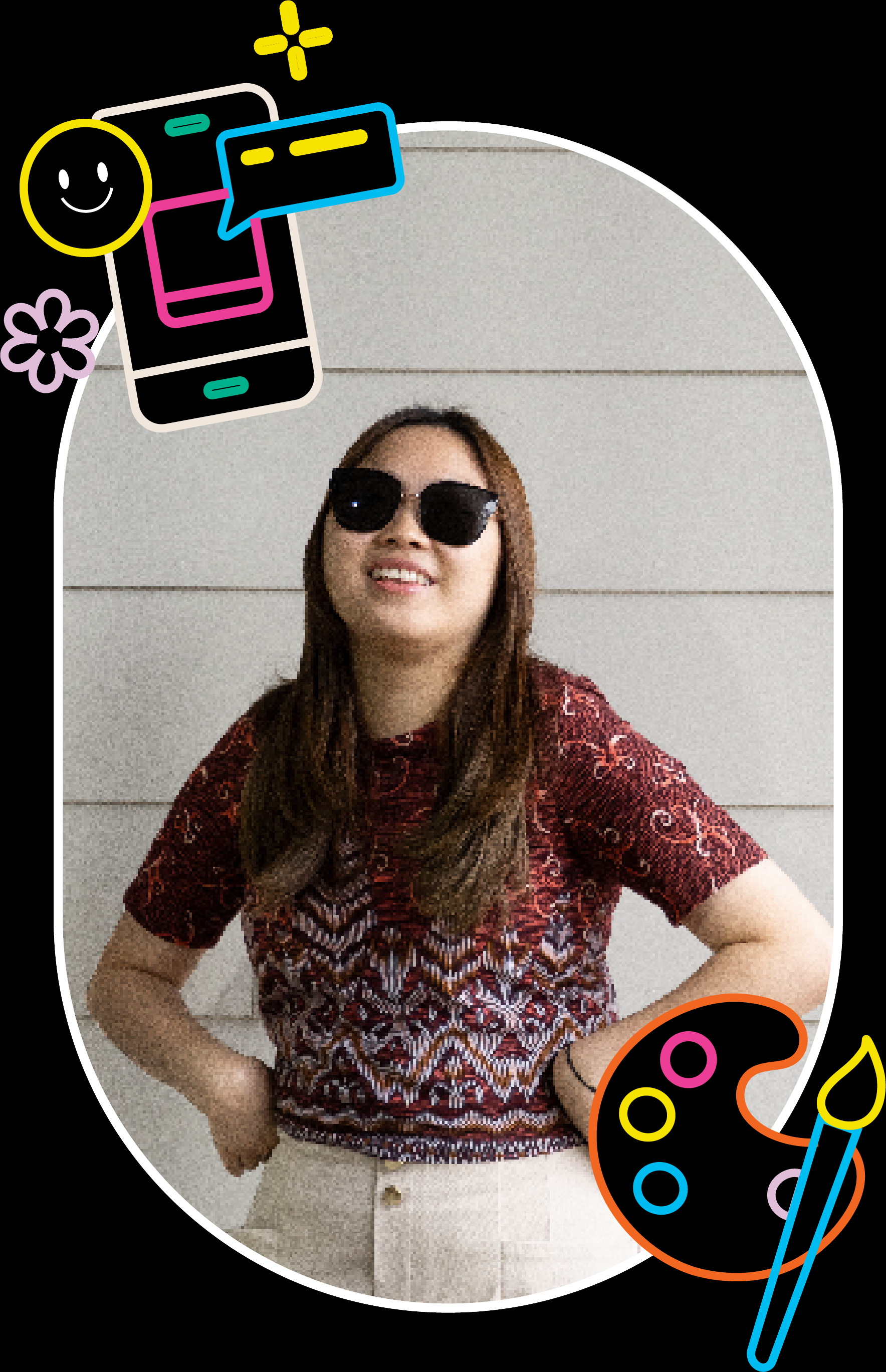 Sharon Elvaretta Lauwman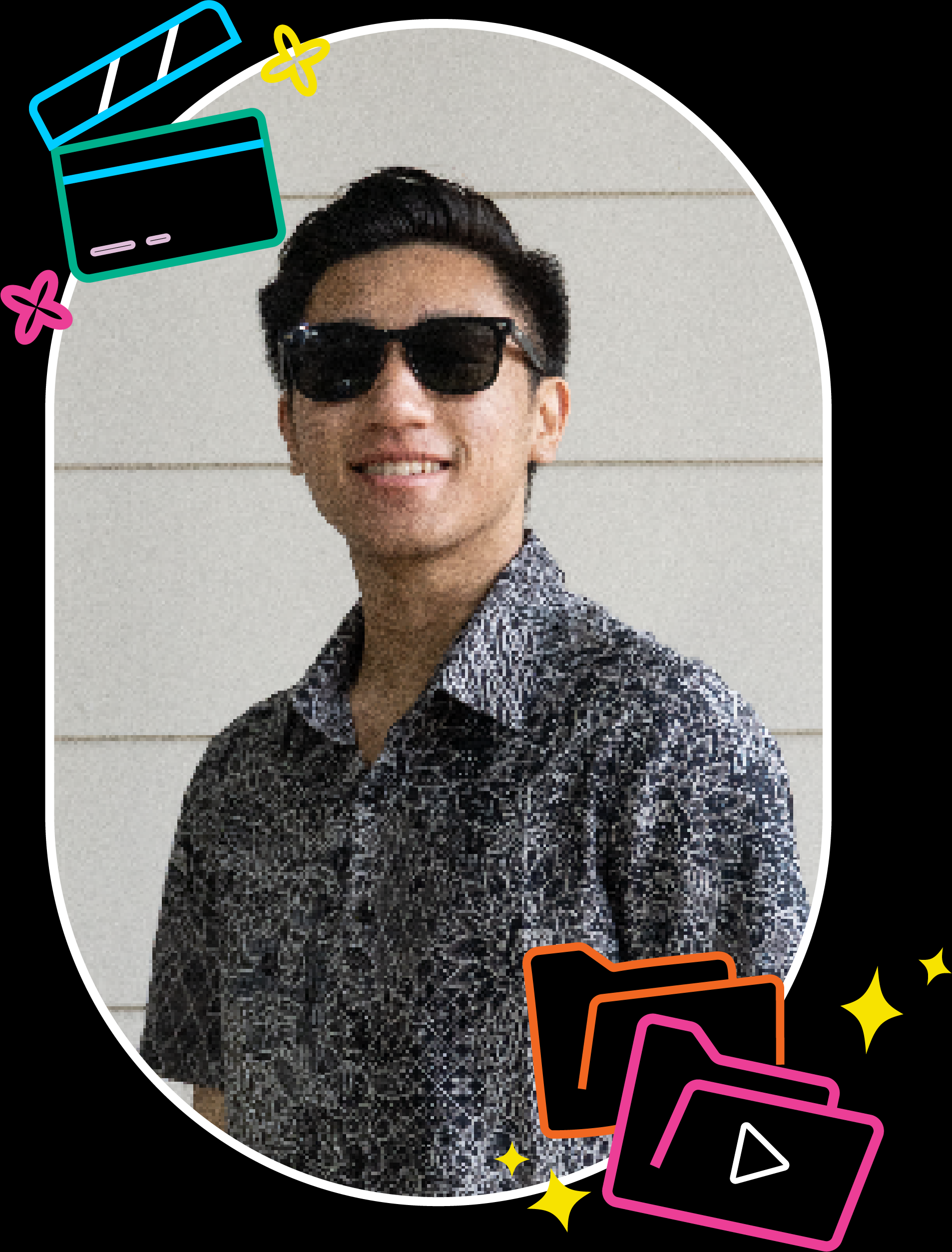 Devin Liandy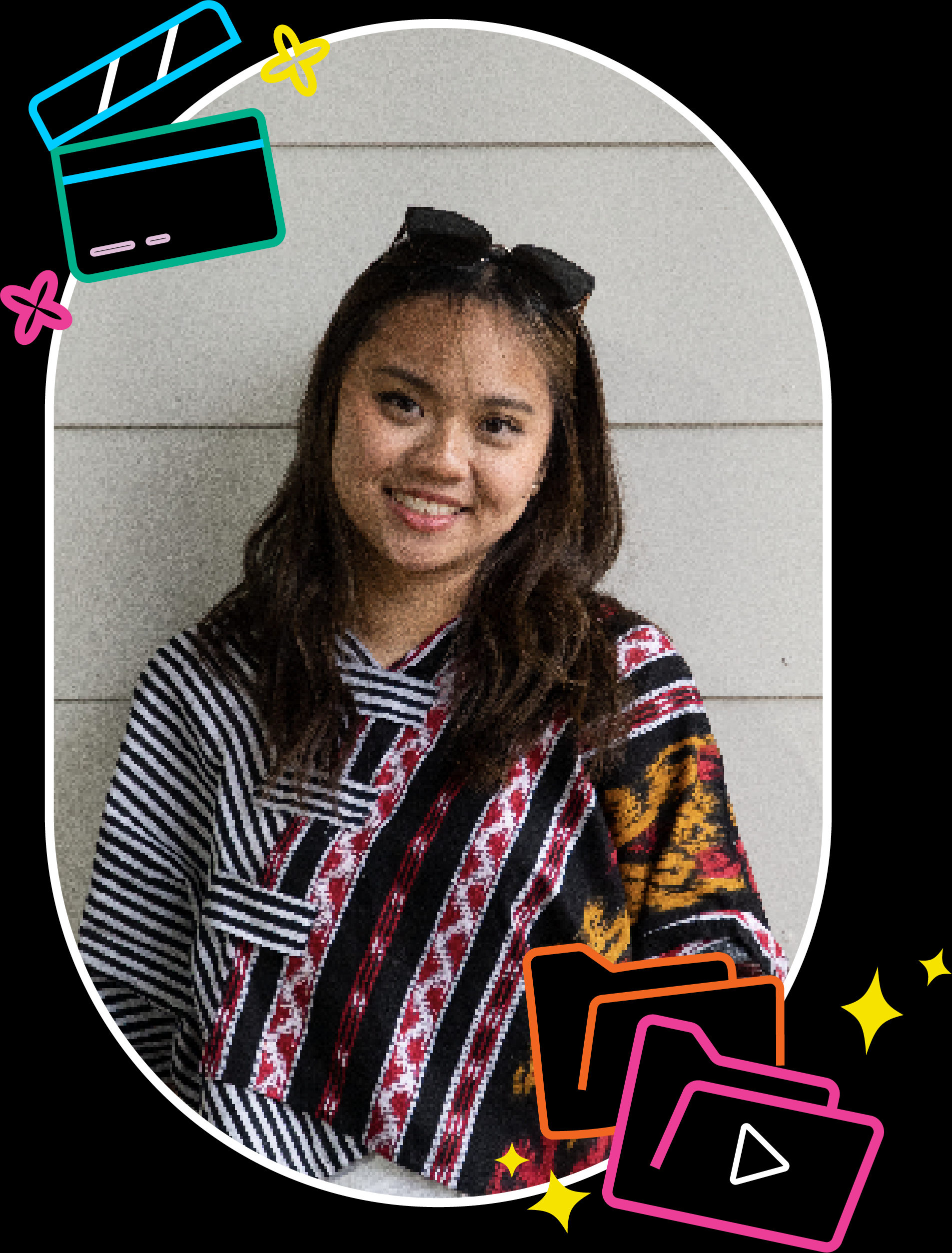 Janice Ariel Hartono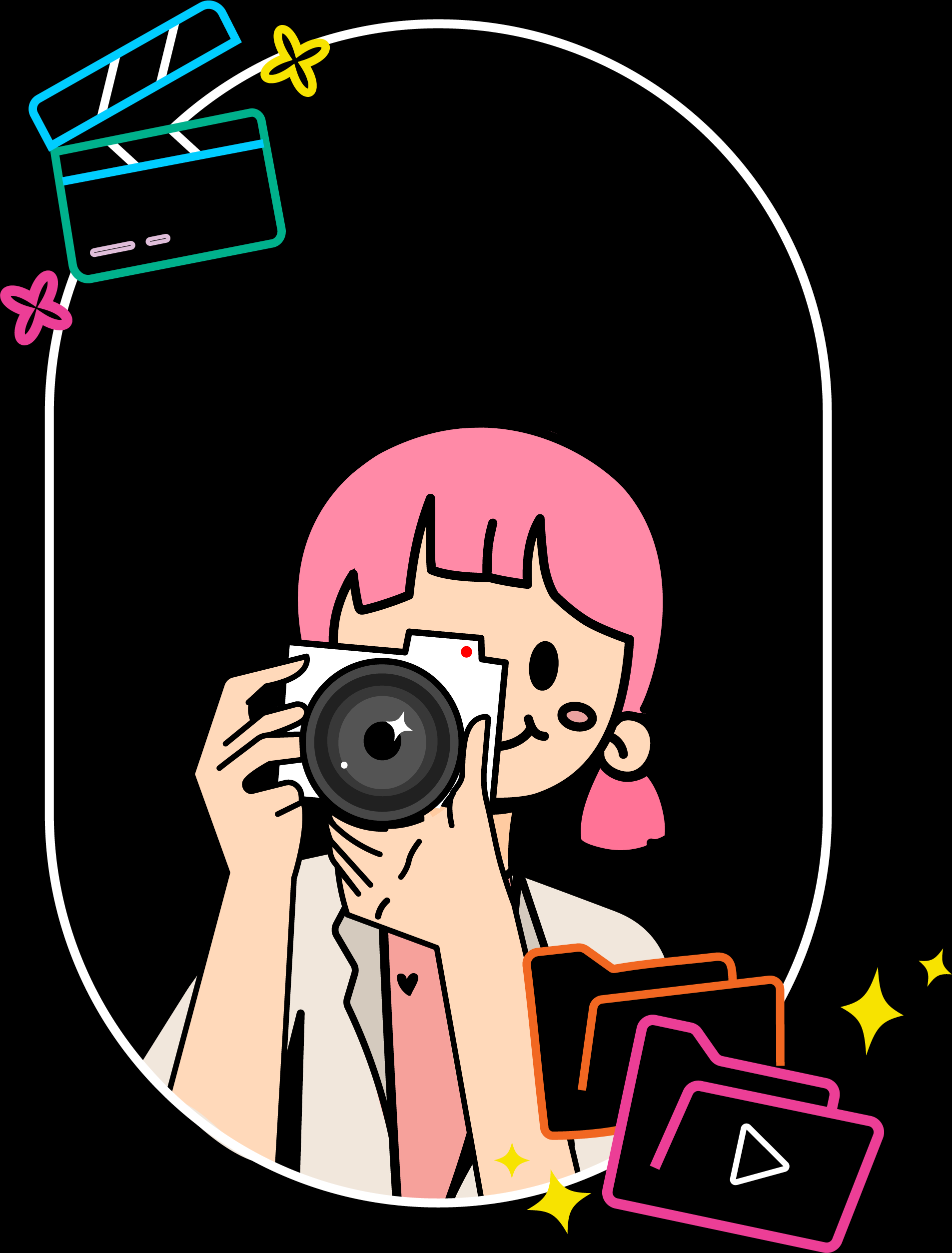 Stephanie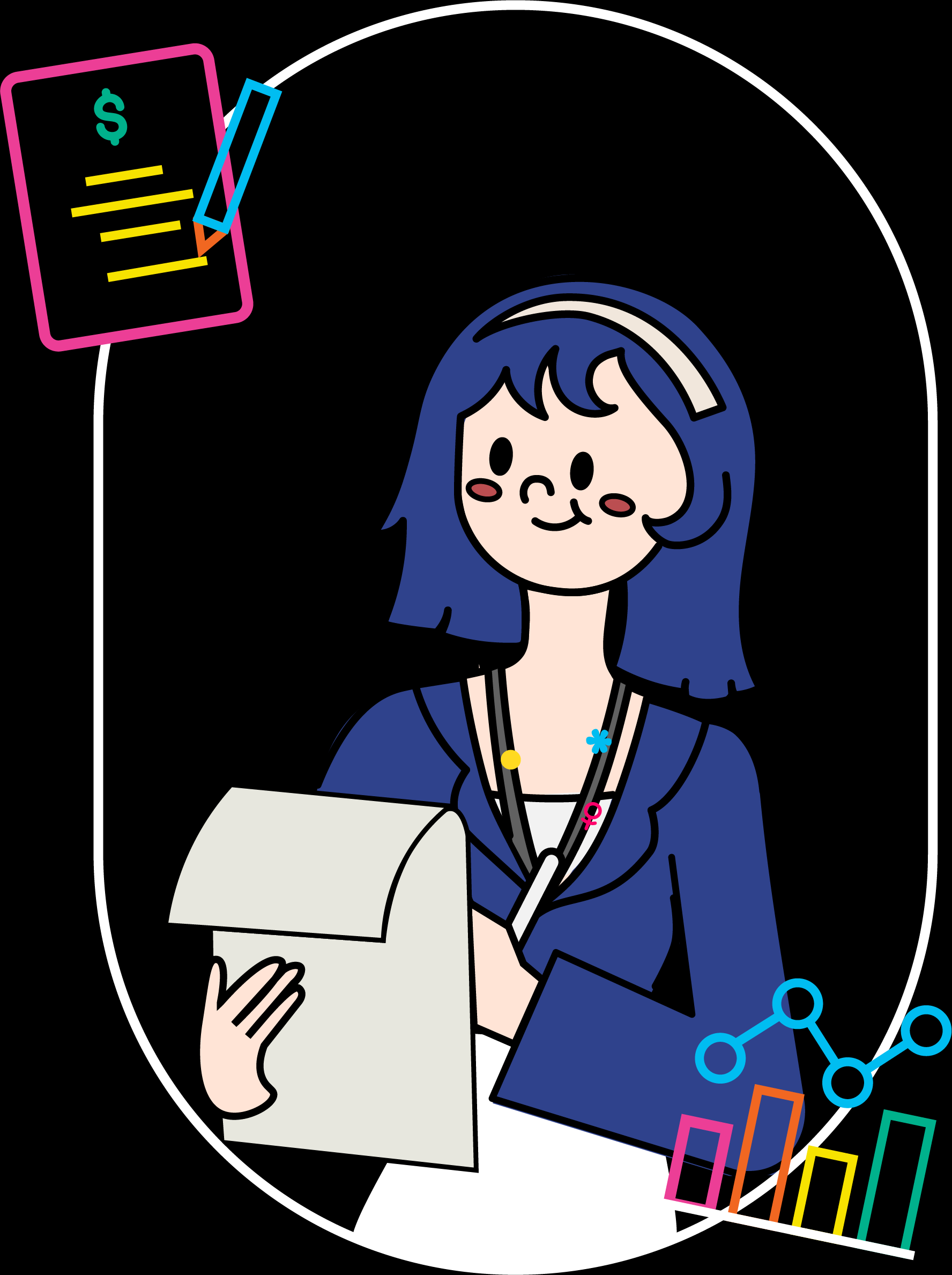 Ellena Gunawan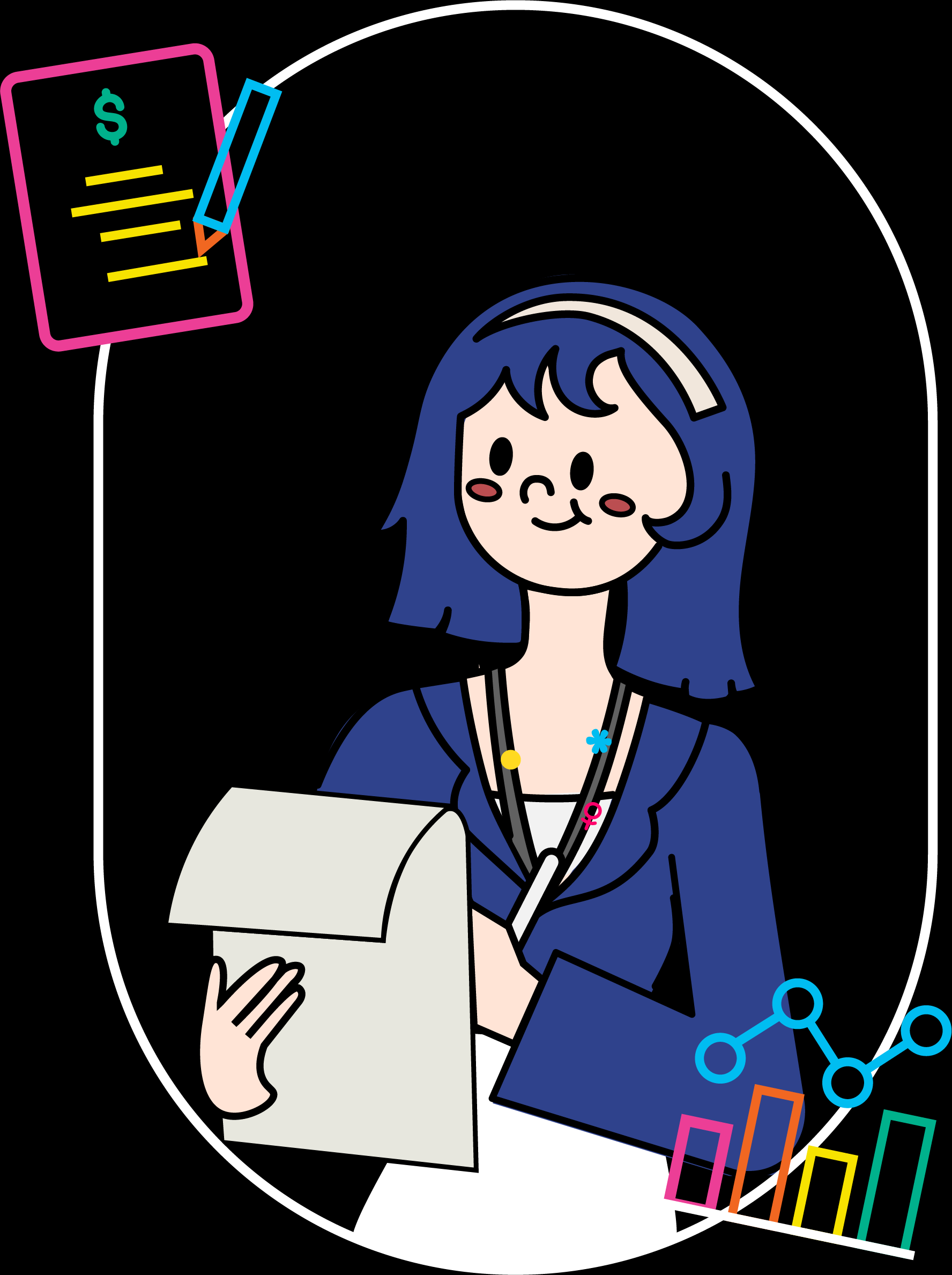 Fidelia Alice Laoh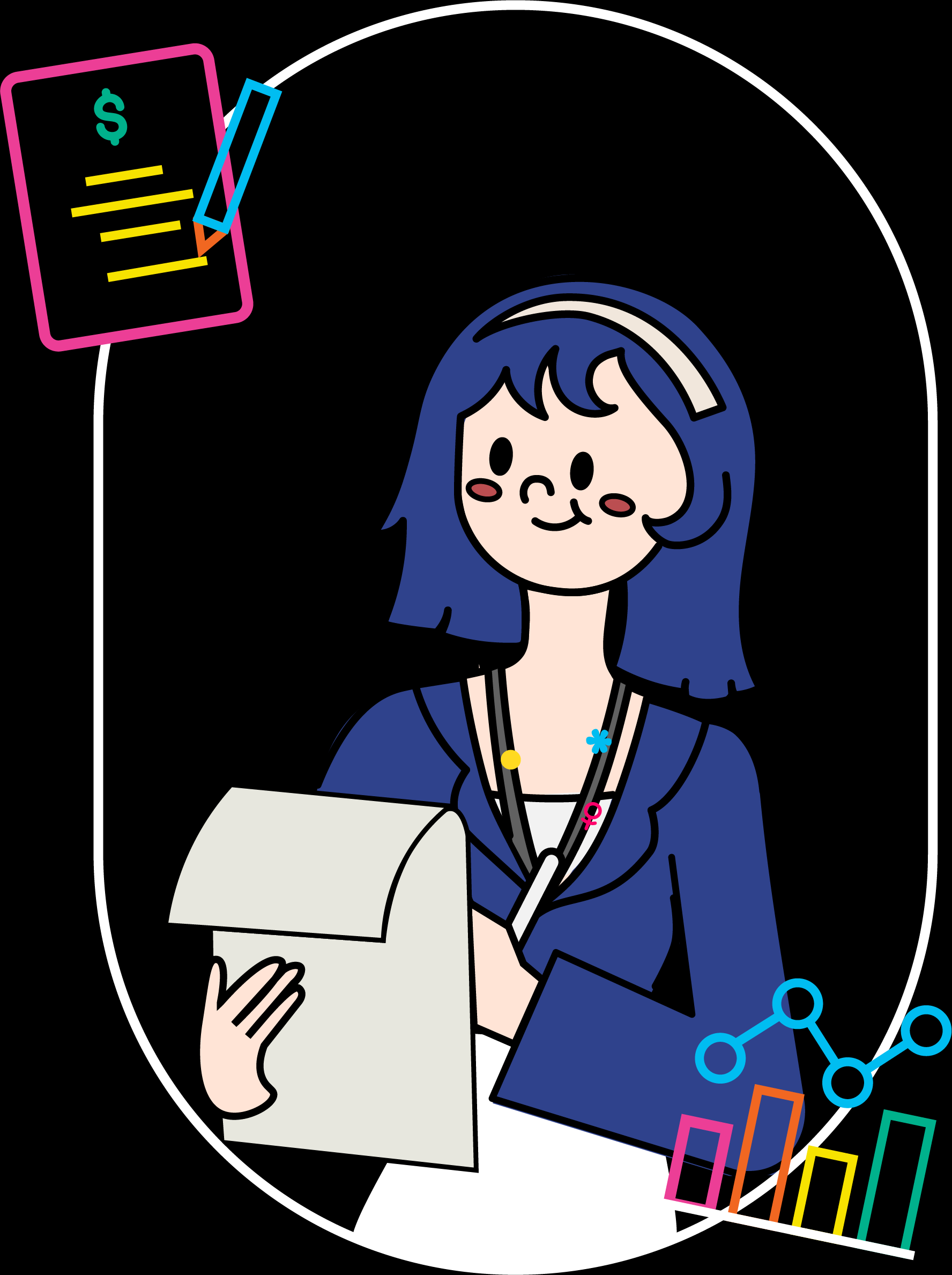 Jeslyn Hilary Widjaja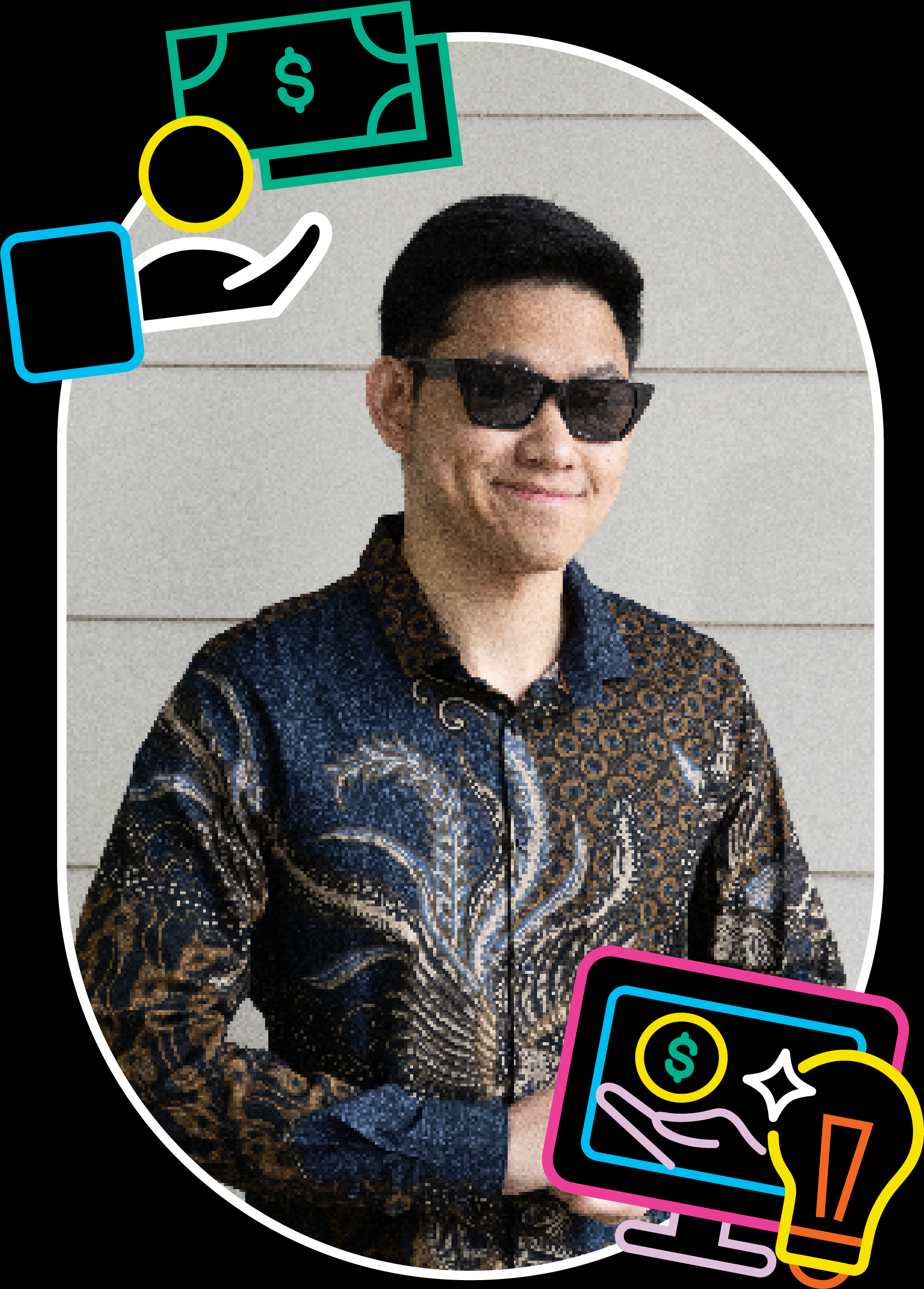 Fernando Louis Tumeleng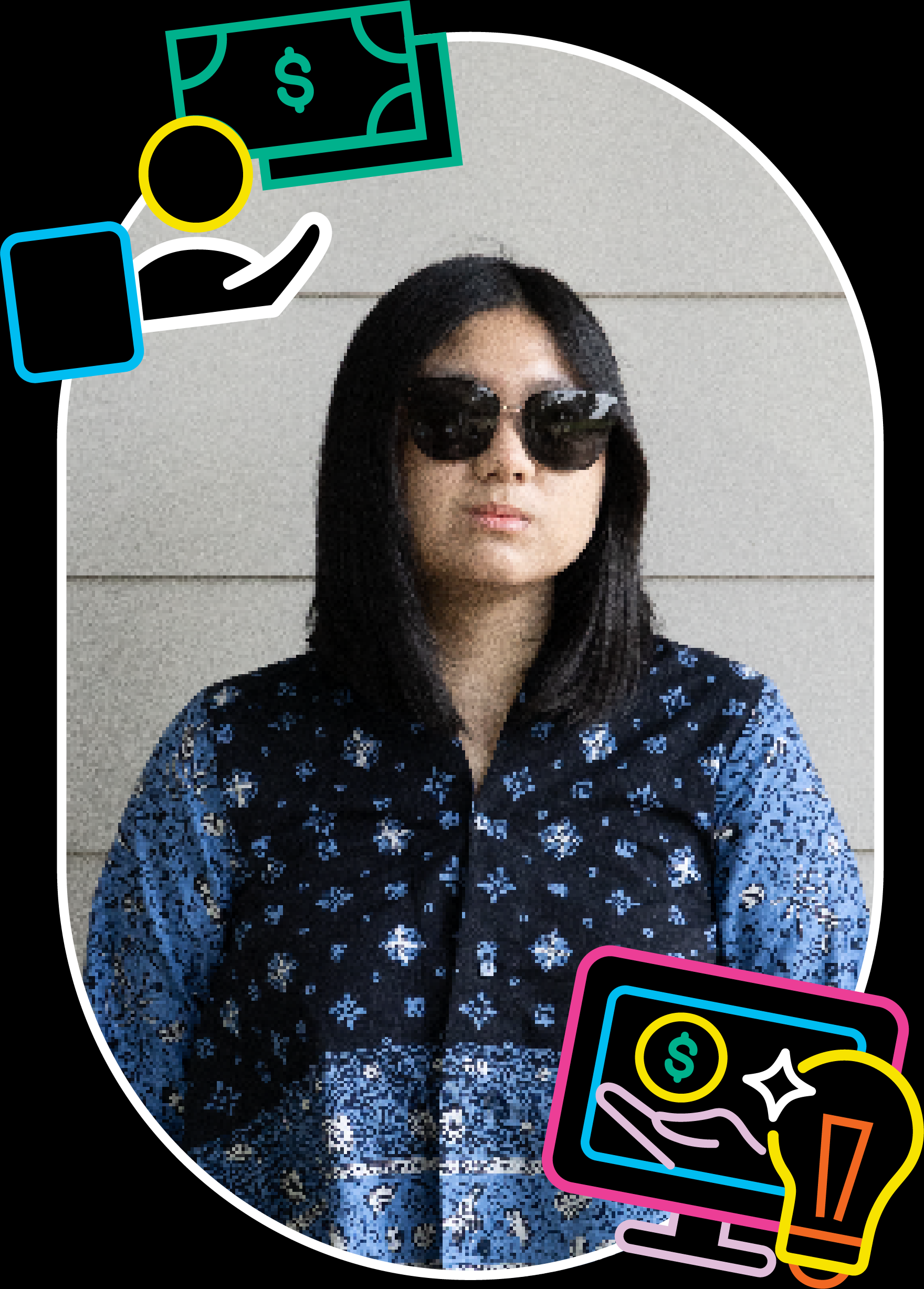 Jessica Abigail
Malikaa Arvisya Rizky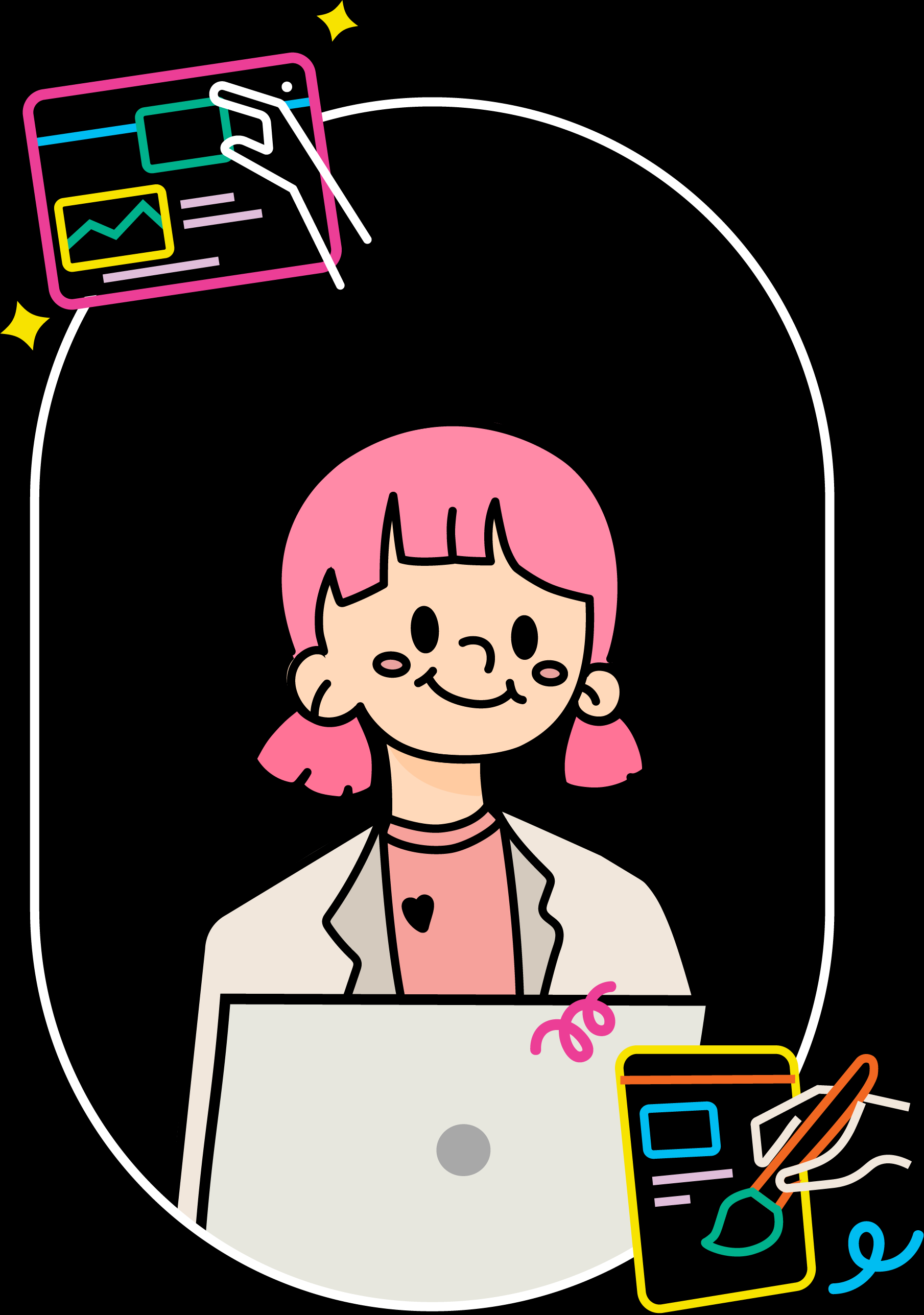 Mellinna Evelyn Halim